Drone Dynamic Sentinel X6 Pro is a battery-powered heavy-duty long-endurance hexacopter that can carry 6kg of payload and stay in the air for up to 30 minutes.  It can be used for all kinds of high payload missions including cargo delivering, search and rescue, or even loitering munitions.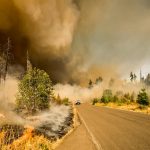 Wildlife Monitoring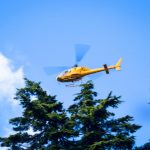 Search and Rescue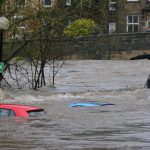 Flood Investigation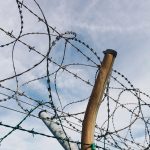 Border Protection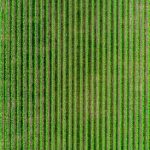 Precision Agriculture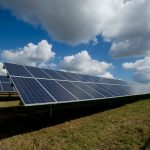 Solar Panels Inspection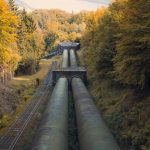 Bridges and Pipeline Inspection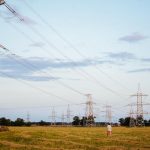 Power Line Inspection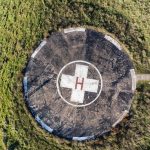 First Responding
Tool-Less Foldable Design
Sunlight-Readable 7" Touch Screen
Dual GPS Blending Positioning
Optional Workswell WIRIS Pro -10X Optical Zoom + 640*500 Thermal Camera
Optional Smart Parachute System
Smart Flight Control & Auto Pilot
Sentinel X6 Pro supports 1-click take-off and auto mission. Can be controlled by remote controller and/or ground station, increasing usability and decreasing flight training time and costs.  
The flight control system supports multiple flight modes – GPS (Loitering), Auto Mission, Guided (point-and-fly), Following, and Auto-return.  With clicks on tablet screen, Sentinel X6 Pro can immediately fly to or circling around points-of-interest.  In case of data link loss or low battery, Sentinel X6 Pro can automatically return to launch site or rally points without manual controls.  Failsafe (auto return) features can be disabled for sensitive/critical missions.
Type

Hexacopter

Wheelbase

1200 +/- 10mm

Propellers

22" noise reducing carbon fiber reinforced folding blades

GPS System

GPS / Galileo / GLONASS (optional anti-jamming system)

Dry Weight

4500g +/- 150g (fixed landing gear, without battery)

Battery

1000Wh Li-Ion battery (4400g +/-150g)

Max. Take-off Weight (MTOW)

18KG (mission payload ≦ 9KG)

Operating Range

1-30km (based on data link selected)

Operating Ceiling

4500m (high-pitch propellers might be required for altitude higher than 3500m depending on takeoff weight)

Max. Flight Endurance

~70min (refer to

*Test conditions

below)
| | |
| --- | --- |
| Suggested Climb/Descend Rate | 1.5-2.5m/s (0.5-3m/s adjustable) |
| Suggested Cruising Speed | 5-12m/s (1-16m/s adjustable) |
| Max. Wind Gust Resistance | 15m/s (Beaufort scale 7) |
| Max. Horizontal Speed | 20 m/s (w/o payload) |
| Operating Temperature | -10~45°C (battery performance might be decreased when ambient temperature below 0°C or above 35°C) |
| Max. Operating Humidity | 90% |
No Payload: ~70 minutes
1kg Payload: ~60 minutes
3kg Payload: ~50 minutes
5kg Payload: ~35 minutes
6kg Payload: ~30 minutes (suggested MTOW for battery longevity)
9kg Payload: ~22 minutes (depending on ambient temperature, battery can be overheated)
* Test conditions: flying at fixed altitude between 10-30m ASL, temperature 10-25°C, windless environment, air speed ≦ 30km/h, with basic remote control and data transmission equipment.