Ease of use software stacks
There are softwares to fly UAV and Drone Dynamics is here to save your time. By finding exactly what customers are expecting for UAV, we help customers selecting flying software which is best fit for their business.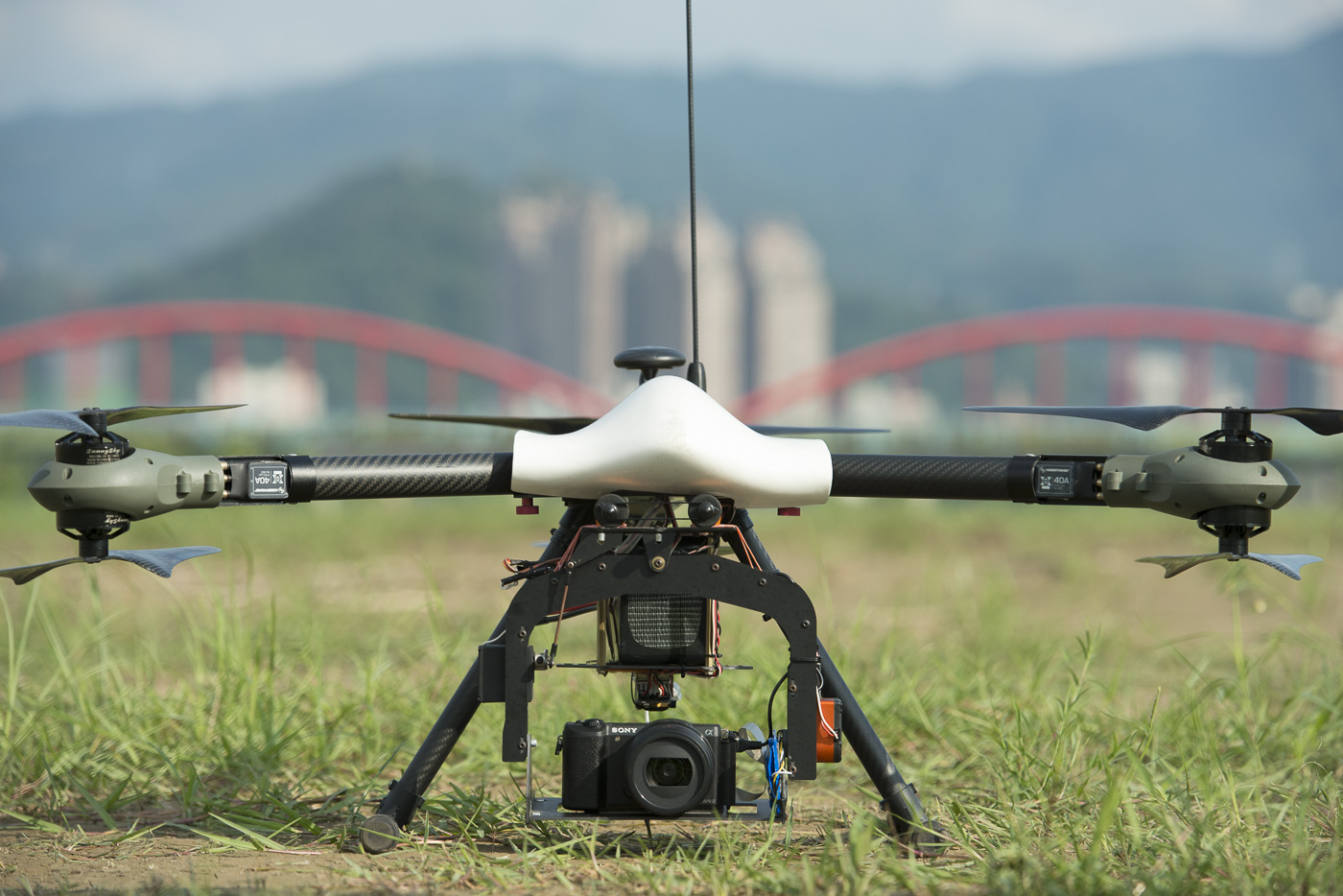 GIS-Ready UAV Solution
SkyEye Ranger Y6 is well crafted by Drone Dynamics and is ready for your aerial GIS mission.