Eliminator-30 is the world's leading fully autonomous high-payload agricultural UAV system that can be used to perform pesticide and liquid fertilizer spraying along with other agricultural aerial missions. With powerful variable water pumps, the E30 can pump out 30L of liquid under 7.5 minutes with precision flow control. By water-cooled centrifugal nozzles, nebulized liquid can be pushed much further into plants and even the back of leaves with strong downward airflows generating by the propellers.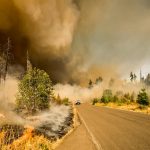 Wildlife Monitoring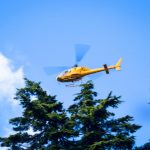 Search and Rescue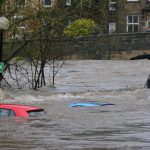 Flood Investigation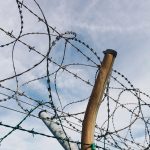 Border Protection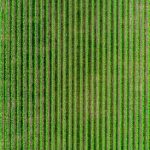 Precision Agriculture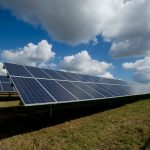 Solar Panels Inspection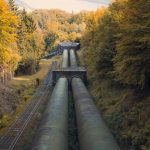 Bridges and Pipeline Inspection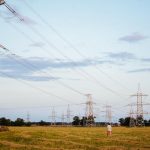 Power Line Inspection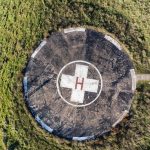 First Responding
Smart Flight Control & Auto Pilot
Sentinel X6 Pro supports 1-click take-off and auto mission. Can be controlled by remote controller and/or ground station, increasing usability and decreasing flight training time and costs.  
The flight control system supports multiple flight modes – GPS (Loitering), Auto Mission, Guided (point-and-fly), Following, and Auto-return.  With clicks on tablet screen, Sentinel X6 Pro can immediately fly to or circling around points-of-interest.  In case of data link loss or low battery, Sentinel X6 Pro can automatically return to launch site or rally points without manual controls.  Failsafe (auto return) features can be disabled for sensitive/critical missions.
DRONE SYSTEM

Unloaded Spraying drone weight (without batteries)

29.8kg

Unloaded Spraying drone weight (with batteries)

40kg

Unloaded Spreading drone weight (without battery)

30.5kg

Unloaded Spreading drone weight (without battery)

40.7kg

Max Take-off weight

70kg

↑ (The weight parameters vary by ±1kg according to the final product configuration.)

Wheelbase

2025mm

Expand Size

Spraying drone:2435*2541*752mm
Spreading drone:2435*2541*774mm

Folded size

Spraying drone:979*684*752mm
Spreading drone:979*684*774mm

Working temperature

0-40℃

SPRAYING SYSTEM

Spaying tank

30L

Water Pump

Volt:12-18S Power:30W*2 Max flow:8L/min*2

Nozzle

Vollt:12-18S Power:500W*2 Atomized particle size:50-500μm

Spray width

4-8m

SPREADING SYSTEM

Spreading tank

50L

Max load

30kg

Applicable granule

0.5-6mm dry solids

Spread width

8-12m
MOTOR SYSTEM

Model

11115

Volt

14S

KV

95kv

Maximum power

7350W

Constant power

2600w

Propeller size

43inch

FLIGHT CONTROL

Operating Voltage

12-80V

Working temperature

-10~60℃

RTK

Horizontal ±0.1m, Vertical ±0.1m

GPS

Horizontal ±1.5m, Vertical ±0.5m

Wind resistance level

Sustained wind:level 4, Gust:level 5

REMOTE CONTROL

Resolution

1080*1920

Display screen

5.5inch

Working time

12h

Charging time

5h(20W)

Control distance

3km(3mHeight without shelter)

Weight

850g

RECOMMENDED BATTERY

Volt

14S

Capacity

30000mah

Weight

10kg
No Payload: 17.5min(Test by 14S 30000mah)
Full Payload: 7.5min(Test by 14S 30000mah)
* Test conditions: